Il Calendario Fiere e Mostre di ComfortShow e' stato ampliato alle date e luoghi come stabiliti fino al 2009, e verra' ulteriormente aggiornato non appena nuove date ed eventi saranno disponibili.
Sono elencate le principali Esposizioni dedicate a Costruzioni, Materiali ed Attrezzature, alle Applicazioni Domestiche e Comfort, HVAC ed Idrosanitaria.
The ComfortShow's Trade Fairs & Trade Shows Calendar has been extended to dates & events as stated up to 2009, and will be furtherly updated as soon as new dates & events will be available.
There listed the most important Exhibition devoted to Construction, Building Materials & Equipment, to Household & Comfort Applications, HVAC, Plumbing & Sanitary.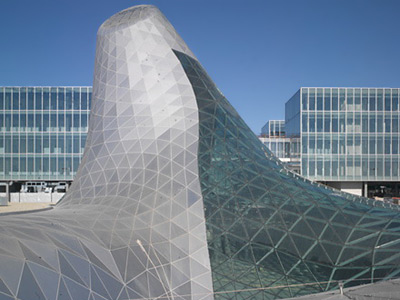 Leave a Reply
You must be logged in to post a comment.